Member Spotlight: 
Avis Eden, RN, BSN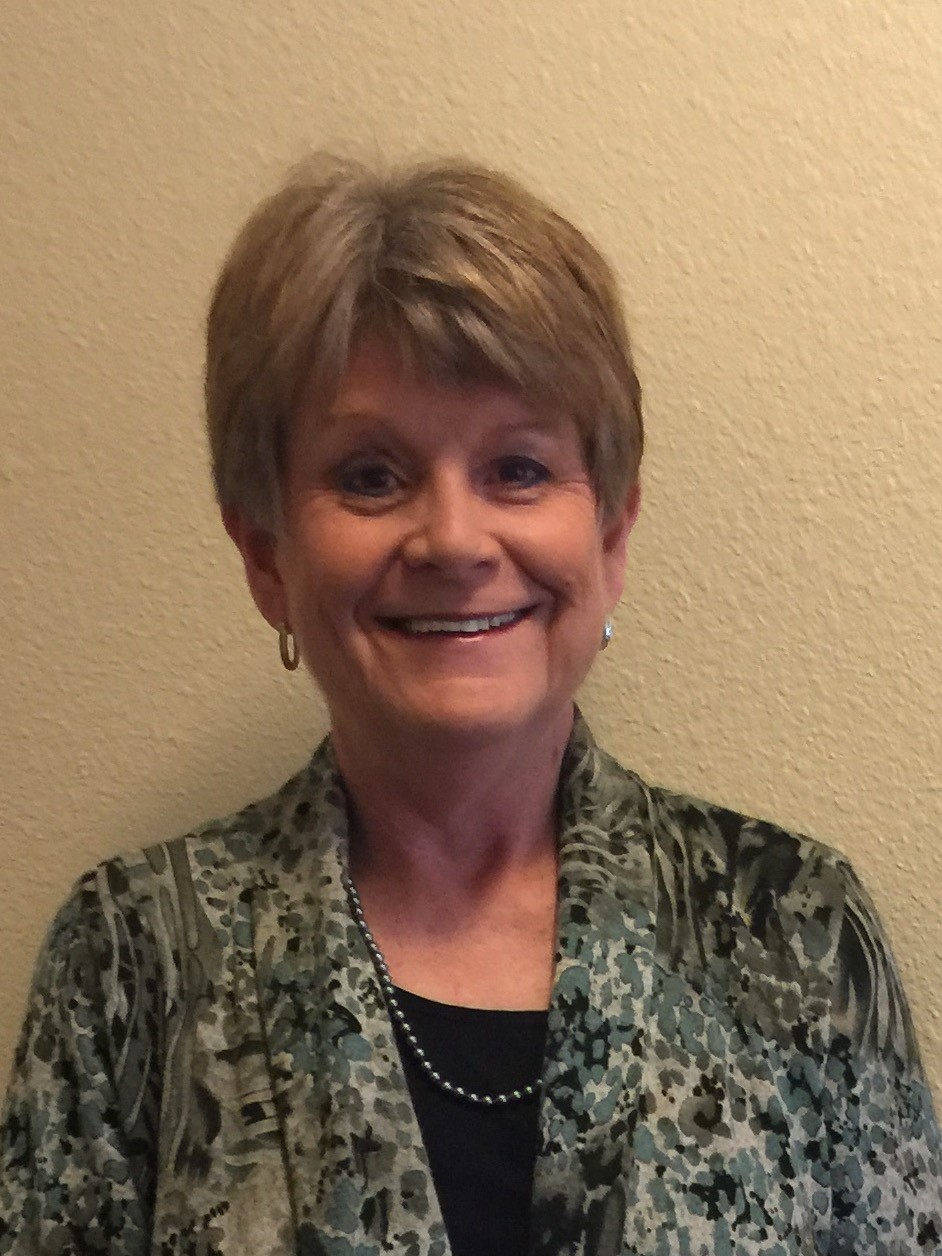 How long have you been a NAHCR Member?  
I  was one of the original members of NAHCR when it first started.   After leaving for a period of time, I returned to our organization four years ago. The past two years I have been serving as Chair of the Membership Committee.
Why did you join and why do you continue to stay involved?  
Joining NAHCR was a no brainer as I wanted to continue to broaden my knowledge in healthcare recruitment.  Being a member of NAHCR allows me to stay up to date on the latest industry trends and best practices.  This allows me to be one step ahead of the organization.  Attending the monthly free educational opportunities as part of my membership keeps me up to date on changes happening in our industry. 
How long have you worked for your employer?  
My current employer is SSM Health System St Louis, Mo.  I have been serving the organization in the past four and a half years as the System Nursing Talent Acquisition Leader.  
What areas do you recruit? 
My role within the organization is unique as the only nurse on the talent team.  In this role, I  work with our Talent Leaders in  23 hospitals across four states, Missouri, Illinois, Oklahoma, and Wisconsin.  Being part of a special leadership team shaping strategy for Talent and participating in special projects allows me to share my passion for not only healthcare recruitment but quality patient care.
How many sites do they recruit for? 
Our Talent teams services SSM Health, a fully integrated health care delivery system.  With care delivery sites in Illinois, Missouri, Oklahoma, and Wisconsin, SSM Health includes 23 hospitals, physician offices, and other outpatient services.  
How long have you been in TA/Recruiting? 
My career for the last 30 years has been nursing, staffing, and healthcare recruitment. 
Tell us a fun fact about you - I have a love for the outdoors, camping and fishing.  Including the New Orleans Saints Football as a huge fan!