Member Spotlight: 
Renee Dupree-Jones, RN, MS, CHCR | 
Senior Recruiter
Human Resources | 
Erickson Living at Riderwood Village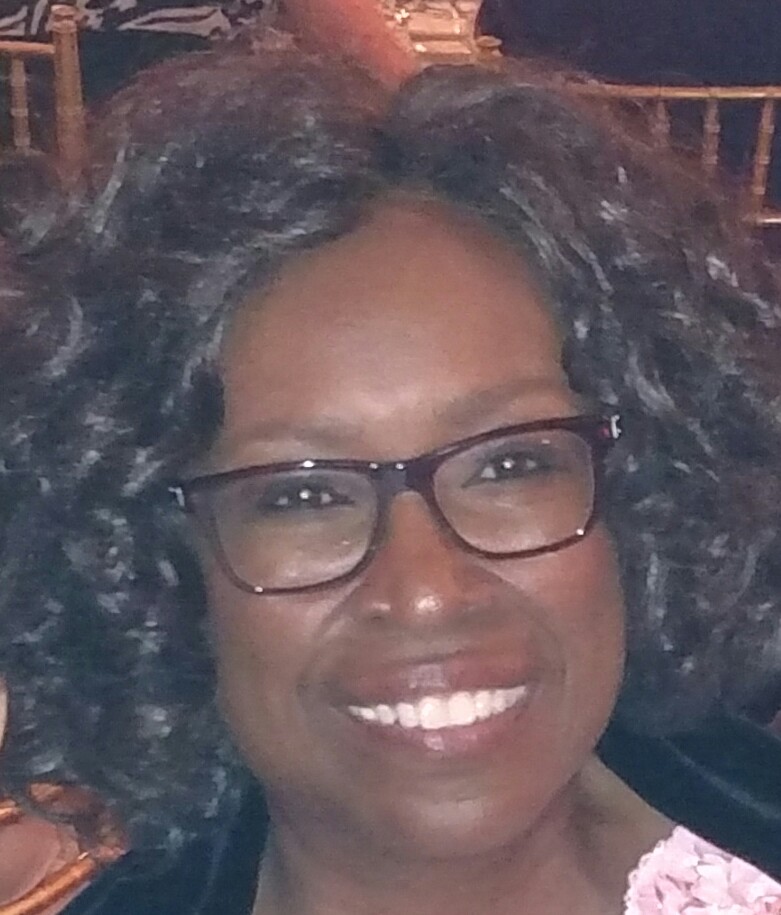 How long have you been a NAHCR Member? 
15 + years
Why did you join and why do you continue to stay involved? 
Wanted to be part of an organization that kept me up-to-date on new and innovative techniques in recruitment (annual conference/directions), offered the ability to network with my peers and had local chapters near me that I could join and be an active participant.  As a member of both, I have access to education, to peers close by and across the nation, and can pick up the phone to call and utilize their expertise with a recruitment challenge I may be have!
Do you hold CHCR, why did you pursue the certification? If not, are you planning on sitting for this exam? If so, why or why not? 
Yes I hold a CHCR certification.  I wanted a certification that specialized specifically in recruitment which would be recognized as expertise in recruitment/TA
How long have you worked for your employer? 
I have been with Riderwood for 4 years.  Ridewood is a 5-star continuing care retirement community located in Silver Spring, Maryland and is part of Erickson Living which has 20 communities throughout the United States.
What areas do you recruit? If a TA leader, how many direct reports do you have? How many sites do you recruit for? 
I recruit for the clinical positions in our Home Health Care Agency, Private Duty Services, Medical Center, Assisted Living, Memory Care and Skilled Care  (RN, LPN, CNA/GNA, Medication Aides, Medical Assistants, PT, OT, SLP, etc.) and as the senior recruiter I have one direct report ( the recruiter who recruits for the non-clinical positions)
How long have you been in TA/Recruiting? 
19 years (15 years in acute care and 4 years in continuing care retirement living)
Tell us a fun fact about you: 
I was on the cover of Nursing Spectrum Magazine in 2005 along with 2 other nurse recruiters.  We were featured in an article entitled "The Search for RN Diversity –diversity among RN's can improve care". A topic that is still pertinent in 2020!!