Member Spotlight: 
John Lidstrom | Talent Acquisition Advisor
Providence St. Joseph Health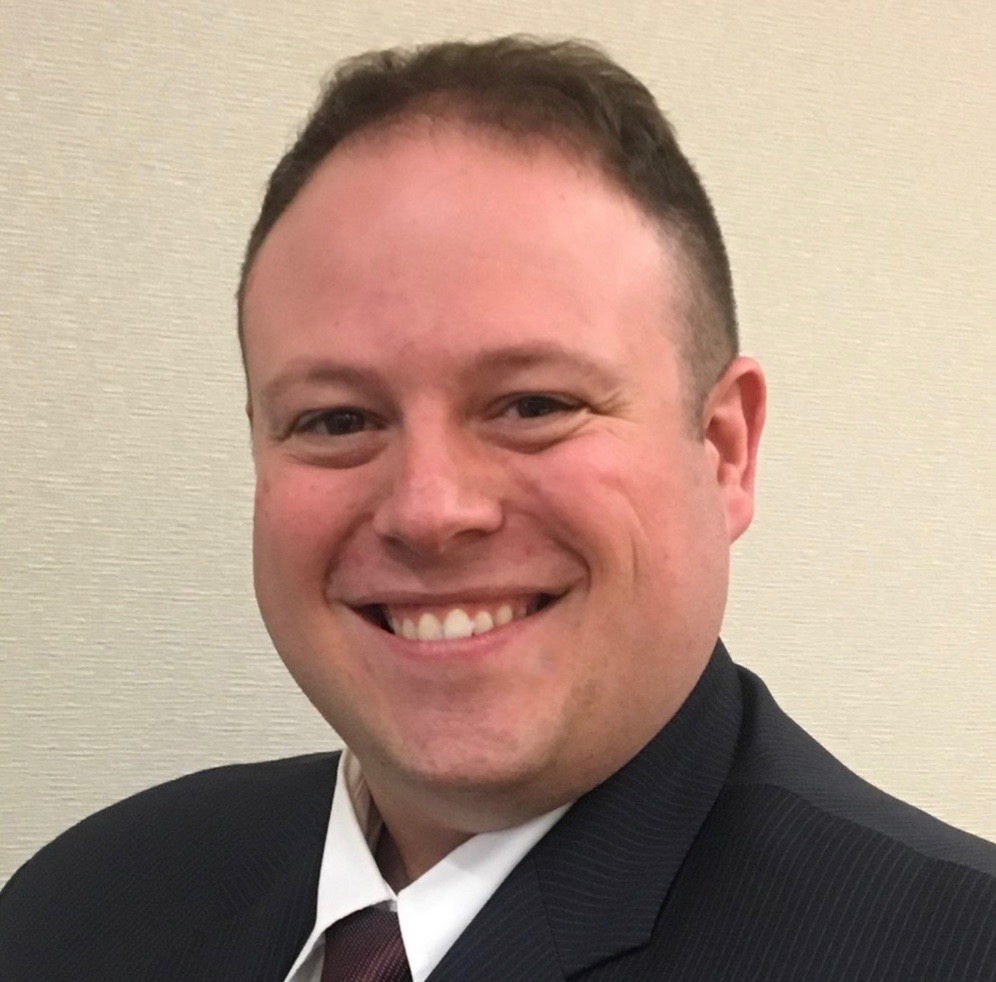 How long have you been a NAHCR Member?
Since 2017 
Why did you join and why do you continue to stay involved?
My company at the time sent me to the Image Conference. I learned so much that I became involved with the Education Committee so I could give back. I really enjoy all the webinars!
What is your favorite benefit of NACHR?
The Webinars, they are great information.
If you hold CHCR, why did you pursue the certification? I do not hold it.
If you don't CHCR, are you planning on sitting for this exam? If so, why or why not? Undecided at this time, I would
like to but I just do not have the extra time to study.
How long have you worked for your employer?
I have worked with Providence Health since 2016. In 2019 Providence St. Joseph Health decided to outsource its TA Division to IBM. I moved to IBM working with the PSJH account.
What areas do you recruit? If a TA leader, how many direct reports do you have? How many sites do they recruit for?
I recruit for Acute Care Nurses, Nurse Leaders, Nursing, Clinical, and Administrative Support.
What do you love most about your job?
I love the challenge of recruiting, finding the right fit for both candidate and team. There is so much strategic thinking with it and planning. No day is the same.
How long have you been in TA/Recruiting?
I have been in recruiting/TA for a little over 11 years, the majority of which has been in Healthcare.
Tell us a fun fact about you.
During the pandemic, I have enjoyed cooking and creating fun plates of food for my family.