Member Spotlight: 
Terry K. Bennett, RN, MS | Director of Nurse Recruitment 
Johns Hopkins Bayview Medical Center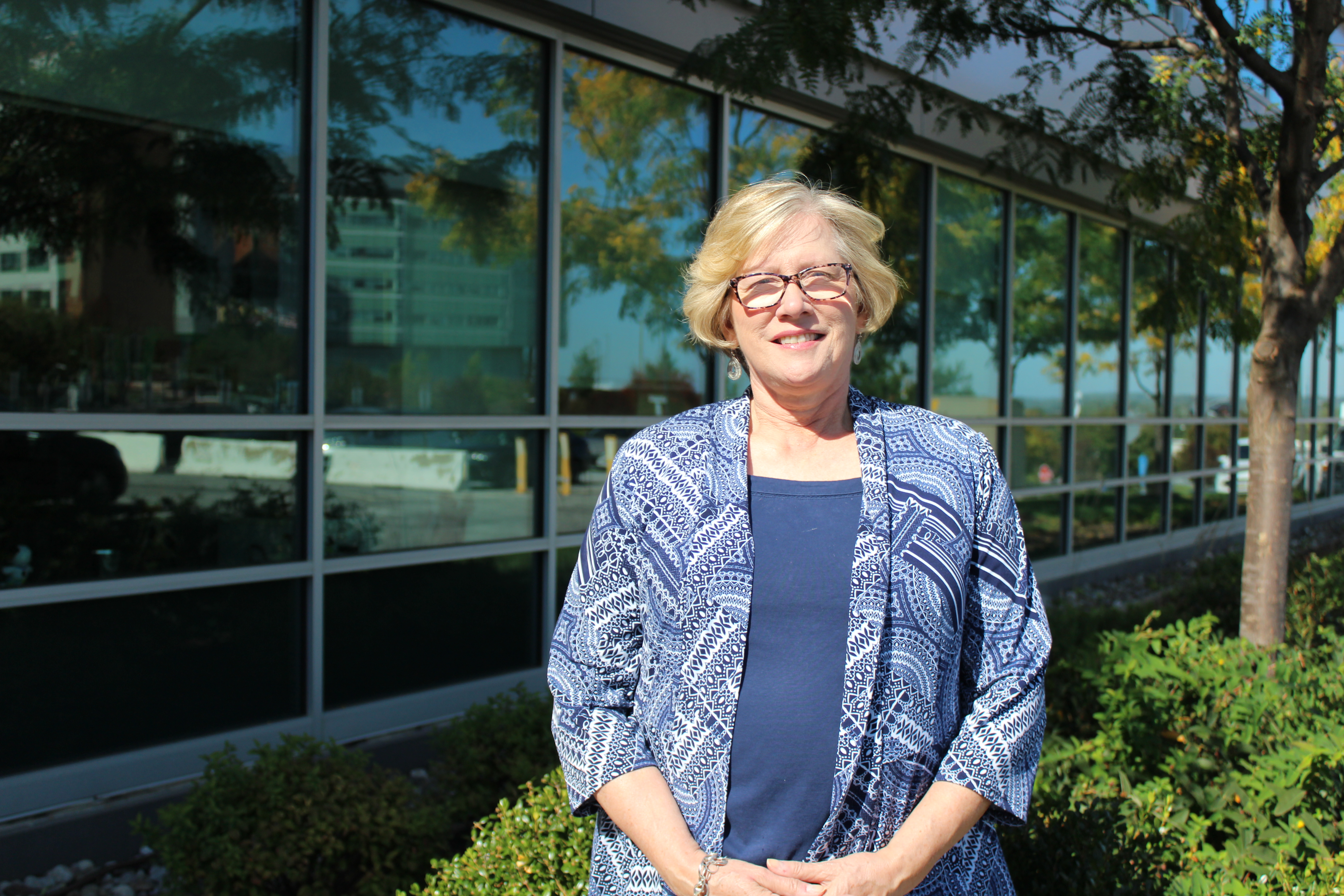 How long have you been a NAHCR Member? 31 years
Why did you join and why do you continue to stay involved? I was attracted to the recruitment of specific education, resources & networking. I stayed for the same reasons + I made so many really good friends over the years. Another aspect of being a NAHCR member was the size of the organization. I thought associations like SHRM were too big and too impersonal. 
If you hold CHCR, why did you purse the certification? Was certified and am no longer; lapsed in the transition between association management firms.
How long have you worked for your employer? 37 years.
What areas do you recruit? Nursing leadership positions only.

If a TA leader, how many direct reports do you have? I have 6 direct reports.

How many sites do you recruit for? I recruit for one site only.
How long have you been in TA/Recruiting? 31 years.
Tell us a fun fact about you - I love to sing!