Thursday, November 12, 2020 12:00 AM
Indiana State Chapter Spotlight
---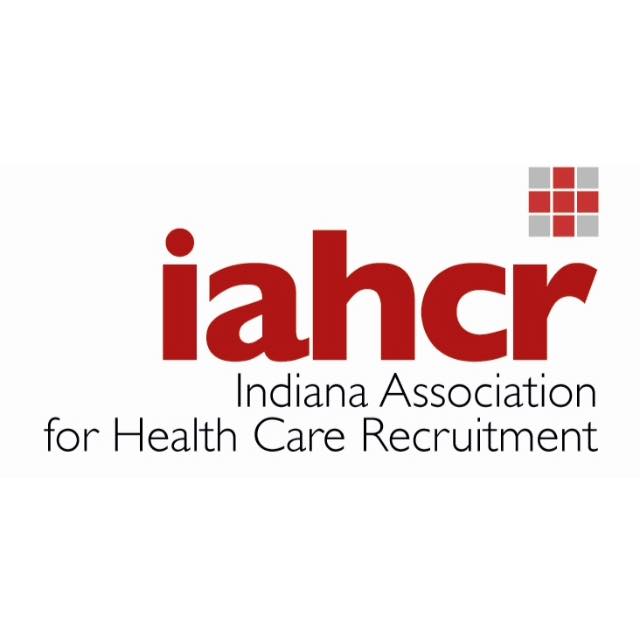 When was IAHCR established?
Chapter Origin Date 1987, Chapter Affiliation Date, originally 1994, but most recently 2008.
How many members does IAHCR currently have? 
37 members and 9 vendor member companies
Can you share any best practices (how IAHCR achieved/continues to be a Platinum chapter)? 
IAHCR has some very involved members at the local and national level! Several of our members are NAHCR members and CHCR certified. We keep active on social media and have 6 opportunities each year for our members to network, hear speakers related to our industry and learn about best practices.
What's the best part of IAHCR/what sets them apart from other chapters? 
The enthusiasm and dedication of our members are why we exist and are able to keep going. 
Anything else you'd like to add? 
Pat Cassidy is one of our earliest members, joining IAHCR 29 years ago and is also a NAHCR member. She is a past President, Secretary, and Treasurer of IAHCR.
Last Updated on Thursday, November 12, 2020 03:26 PM