Member Spotlight:
Susan Deaton PHR, SHRM-CP | Market Clinical Recruiter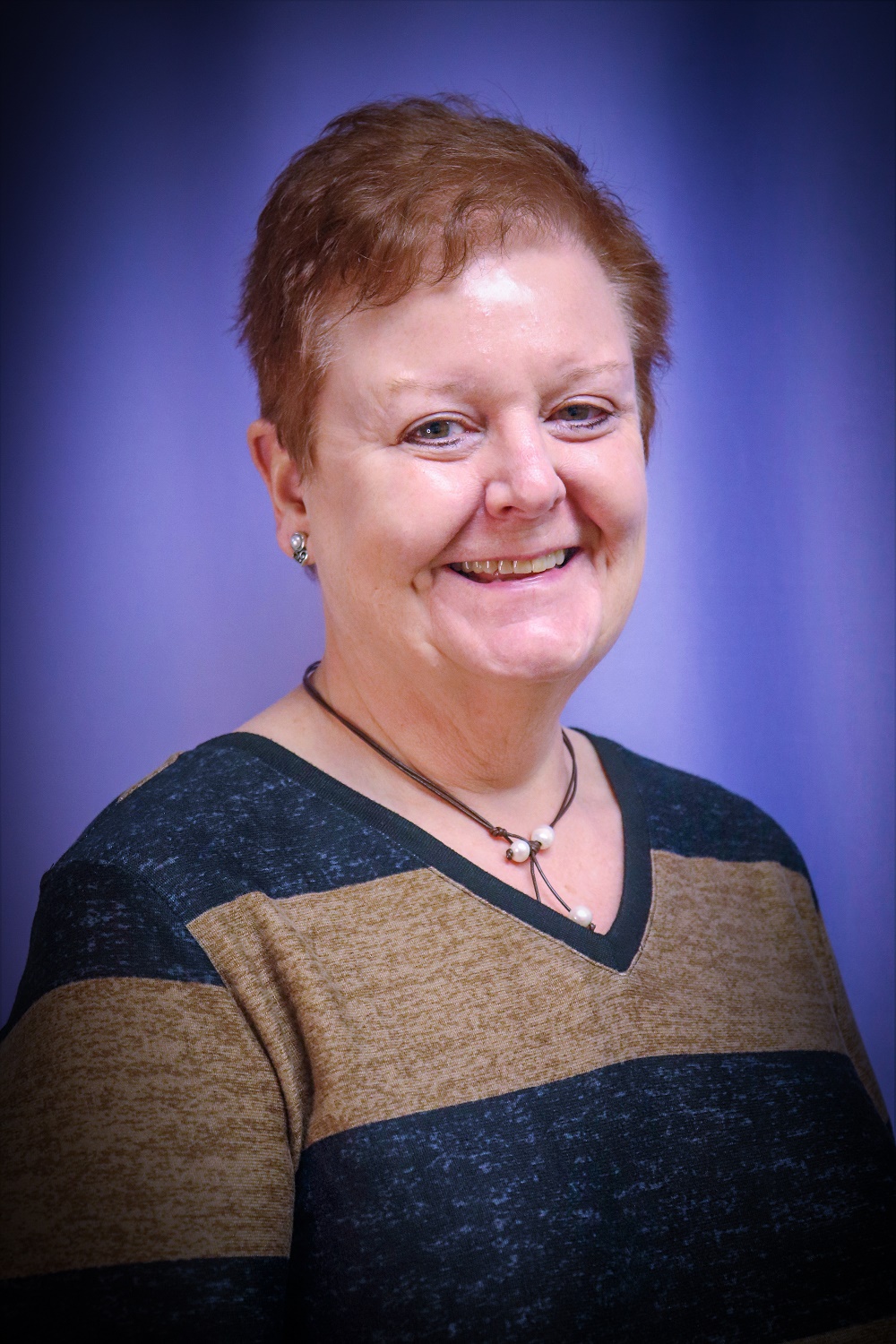 How long have you been a NAHCR Member?
I joined NAHCR in 2020 when I became President of the KAHCR. I have been involved with KAHCR since 2017. Our marketing person was approached by the current President of KAHCR and asked about who did our recruiting. She passed on his information to me and the rest is history.
Why did you join and why do you continue to stay involved?
I joined when I became President of KAHCR and I continue to be a member due to the networking opportunities and the fellowship among the members of NAHCR. I enjoy the quarterly president's calls and always learn something that I hadn't thought of before. It is a great way to get new ideas to make your recruitment practice the best it can be.
What is your favorite benefit of NACHR?
The ability to network with others across the country and see what others are doing as a best practice to combat the shortages that we are all faced with.
If you hold CHCR, why did you pursue the certification? 
If you don't hold CHCR, are you planning on sitting for this exam? If so, why or why not? I want to be able to sit for the CHCR, hopefully, this year.
How long have you worked for your employer?
I have worked for LifePoint Health for 6 and 1⁄2 years. I have been a full-time recruiter with Clark Memorial since December 2020. Before the change I was a Human Resources Director that was responsible for all aspects of HR. I like the fact now that I can focus just on recruiting and selecting the best candidates for our jobs.
What areas do you recruit?
If a TA leader, how many direct reports do you have? How many sites do they recruit for? I
currently recruit for all positions even though my title is Clinical Market Recruiter. I do focus more on the clinical needs of the hospitals that I recruit for, but am willing to help with anything that is needed at the time. I currently recruit for 5 LifePoint Hospitals in the Kentucky and Southern Indiana market.
What do you love most about your job?
Talking with candidates and learning about their side of the process. I love to be able to present ideas/solutions on how we can make the candidate experience better.
How long have you been in TA/Recruiting?
I have been involved with recruiting since 2005.
Tell us a fun fact about you.
Two things come to mind: I love being outside, especially in the spring, watching all things come back to life after a cold winter. I love to walk for exercise and to listen to music while I walk. The only problem with that is I tend to sing along so I get some really funny looks sometimes. The other is that I love to read. Two totally different interests. Until recently I was able to hide my books from my husband because they were on my Kindle app. Now he has a Kindle and has access to all of my books.